S U M M A R Y
Motivated audio editor and Music Composer with solid recording, editing and mixing experience.
Effective communicator and team player with exceptional organizational, project, and time management abilities.
Constantly researching new audio technologies and processes.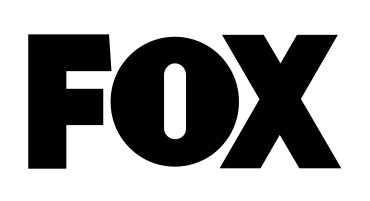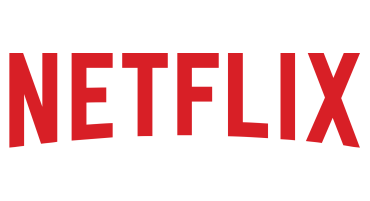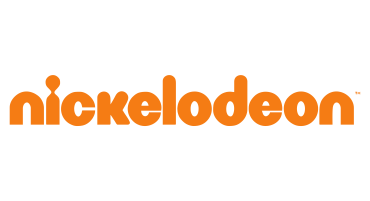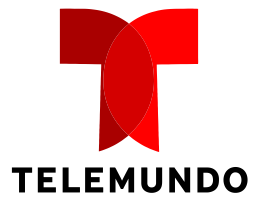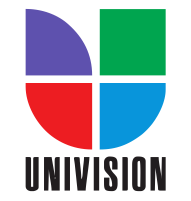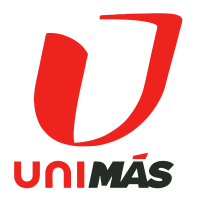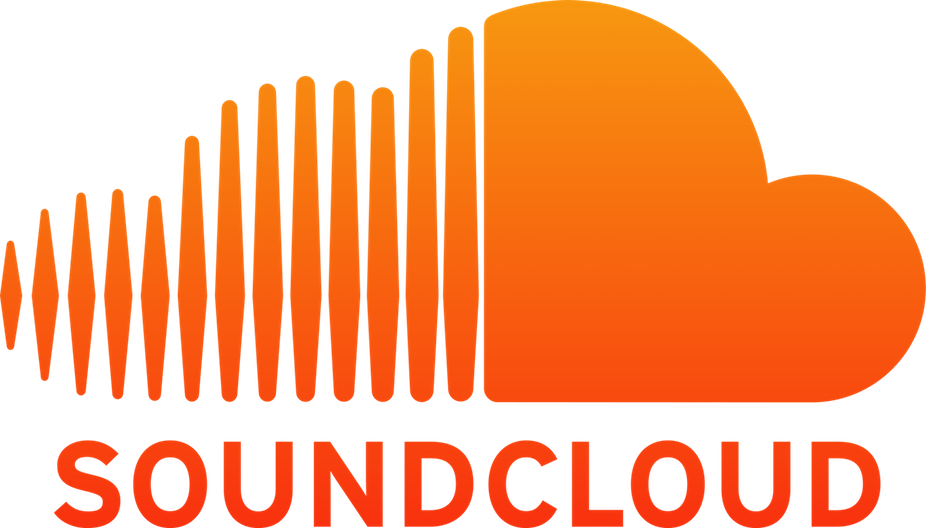 S K I L L S 

&

  Q U A L I F I C A T I O N S
Proficient with machines and equipment to record, synchronize, mix or reproduce music, voices, or sound effects in recording
studios, movie and video productions. Proficient with Control surface, MIDI controllers (percussion pad, piano keyboard and
breath controller). Proficient with OSX. Knowledge of Windows. In depth knowledge of Pro Tools 10, 11 & 12. Proficient with
Nuendo, Cubase and Logic Pro X. In depth knowledge in Live Sound Mixing & Post Production. In depth understanding of Sound
Designing. In depth knowledge of music and recording technology. Knowledge of Standard Audio Connection. Knowledge of
Industry Standard Audio Hardware. General Understanding of Analog & Digital Signal Flow. In depth knowledge of Audio Repair &
Enhancement. Good Knowledge of Audio plug-ins for mixing, mastering and recording (Waves, iZotope rx5 (audio restoration),
Virtual Musical Instruments (Kontakt, Xpand 2, Propellerhead Reason), Cedar DNS One (noise reduction), SPL (Sound
Performance Lab), Sonnox Oxford). In depth understanding of Surgical Audio Equalization, Compression, Limiting, Recording,
Microphone Placement, Loudness Level & Mixing Techniques.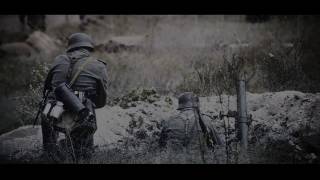 The Brothers of Honor | Music composed by Carlos Vielma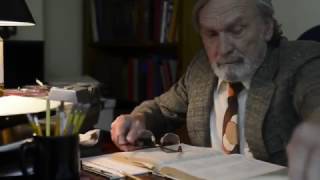 Horror Hotel 2017 | Music composed by Carlos Vielma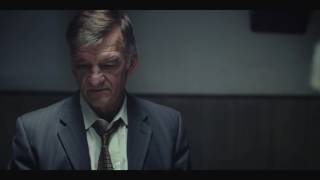 The Indie Gathering Competition | Music composed by Carlos Vielma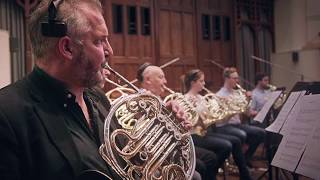 Spitfire Audio Competition | Music composed by Carlos Vielma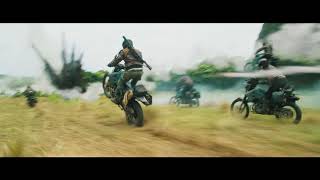 JUMANJI TRAILER | Music composed by Carlos Vielma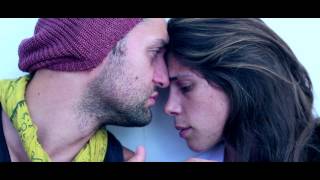 BEYOND THE LIFE | Oficial Selection for 2015 Short Film Corner CANNES | Music composed by Carlos Vielma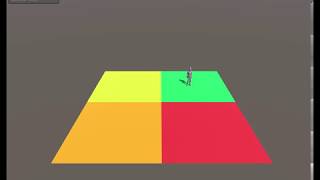 Vertical Orchestration | Carlos Vielma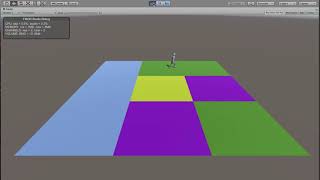 Horizontal Re - Sequencing Track | Carlos Vielma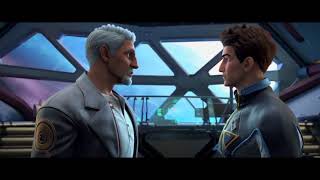 Starlink Battle for Atlas (RE-SCORED) | Music and Sound Design by Carlos Vielma

Audio Editor, Sound Designer, Artist Foley, Music Composer, Recording & Mixing. Cisneros Studios Medley, FL – United States. Responsibilities: Operate a Mac Computer running Pro Tools HD 10 software. I work with producers, performers and others to achieve the desired and optimal sound for the entire production which entails mixing and editing voices, adding sound effects coordinated with the plot or action shown, regulating the volume, cleaning the original audio from dialogues such as noises and undesirable sound, in order to ensure word clarity; in some cases, making Foley; creating atmospheric background sounds for street scenes, seaside scenes, forest sounds, etc. when is required; choosing the correct background music to synchronize with scenes, segments and tag lines, for example romantic music for a love scene. I am able to provide music for any type of media, e.g. Soap Opera, Sitcom or Comedy. All this work results in the final exciting shows and films seen by audiences.

Music Producer & Audio Engineer 7.1 Producciones, c.a. Caracas, D.C. – Venezuela Short Film post produced by 7.1 Producciones: https://vimeo.com/125291555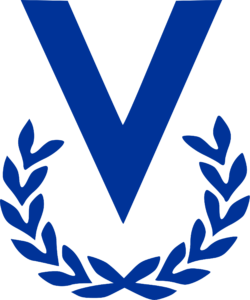 Audio Editor, Sound Designer, Music Composer, Recording & Mixing Corporacion Venezolana de Television (VENEVISION) Caracas, D.C. – Venezuela